The following nutrition master's programs have met ACNPE's accreditation standards, ensuring that graduates have met the high level of competency expected of a nutrition professional.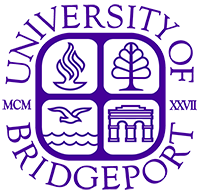 Accredited Program(s):
Initial accreditation was granted in October 2017.  The next full-scale evaluation visit will be scheduled for Fall 2025, with a decision on continued accreditation to be made in Spring 2026.  The university has institutional accreditation with the New England Association of Schools and Colleges, a U.S. Department of Education recognized regional accrediting agency.